ZHEJIANG WEIHAO ELECTRONIC CO.,LTD was found in 2007, Long-term commitment to switching power supply ,LED driver and other new energy product development,production and sales.Our logo "WeHo" can be divided into "we" and "Ho". "We" represents "You" and "Us", "Ho" means "Best" in Chinese , "WEHO"- let's establishing best world!.It can also be extended to "when honest / well honor". The combination means" be honest at all times and be honored to serve you ".Red is the basic color of the WEHO, symbolizing leap, enthusiasm, brilliance and strength.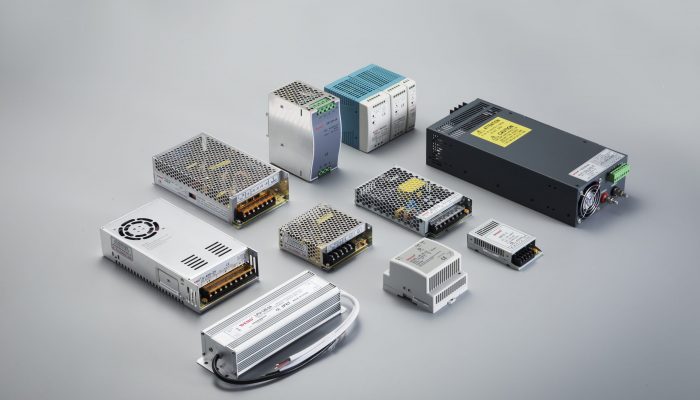 We are professional in develop and manufacture enclosed type switching power supply,LED Driver ,Din-rail  power supply,Security power supply(S series Single output Power Supply ,LRS Series Slim Type Power Supply ,MS Series Mini Type Power Supply ,DR Series Din Rail Power Supply ,MDR Series Mini Din rail Power Supply ,LPV Series Waterproof Power Supply ,LPV Series Plastic Waterproof Power Supply ,D.T.Q Series multiple output power supply,SC series for Battery Charger power supply,SP Series With PFC function Power supply ,SD series DC-DC Power Supply ,AD Series UPS Power Supply ). several major series total more than 1000 series model.
WeHo's Switching power supply widely used in industrial automation control, military equipment, scientific research equipment, LED lighting, industrial control equipment, communication equipment, power equipment, instrumentation, medical equipment, semiconductor refrigeration and heating, air purifier, electronic refrigerator, liquid crystal display, LED lamps, communication equipment, audio-visual products, security monitoring, LED lamp belt, computer case, digital products and so on. Instruments and other fields.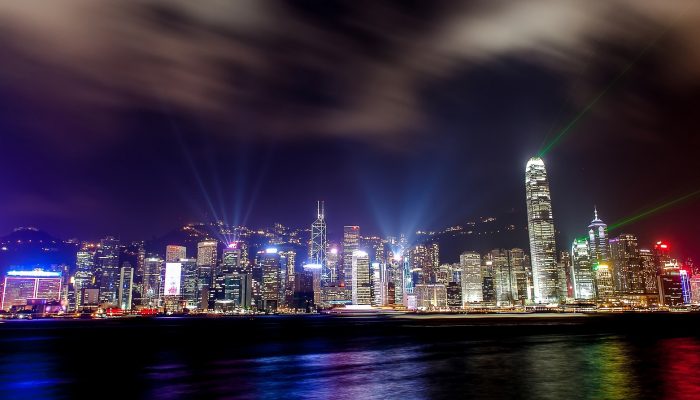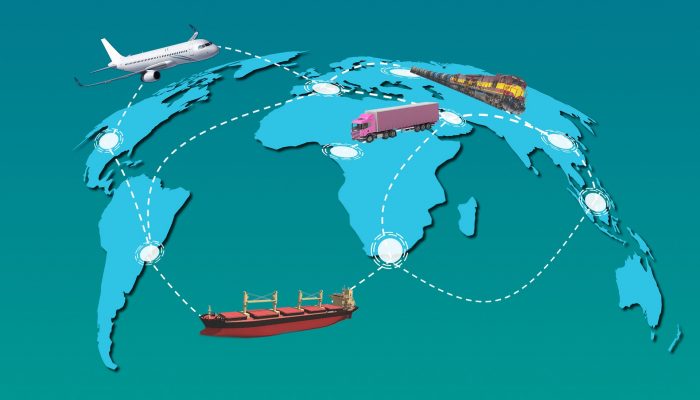 WeHo has been working as a "reliable partner" with customers, suppliers, contractors, and employees to build long lasting mutual trust relationships based on the spirit of "good intentions."Now we have stable customers in America,Russia,Italy ,Spain ,Germany ,Canada ,Dominican republic ,Georgia,Mexico,Ukraine,Czech,Chile, India,Dubai, France,Kuwait etc countries&areas and already seted agency in several countries.Inland selling network has widely laid over each province, city ,can provide customers professional technical support and after service at any time.