DC-DC Converters
DC-DC converters are designed to convert one DC voltage level to another. This is necessary because many electronic devices like ICs can have a wide variety of operating voltages. Buck converters output a lower voltage than the original, while boost converters are used for increasing the voltage.
WEHO provides robust and reliable power solutions for all your design applications. Our DC-DC converters are easy to integrate, cost-effective and exceed the highest levels of safety and efficiency standards. Our products cover a variety of industries, including industrial and semi-conductor manufacturing. No matter what kind of system you need – from basic circuits to sophisticated high-reliability systems – WEHO Power has the products you can trust to help get your designs off the ground.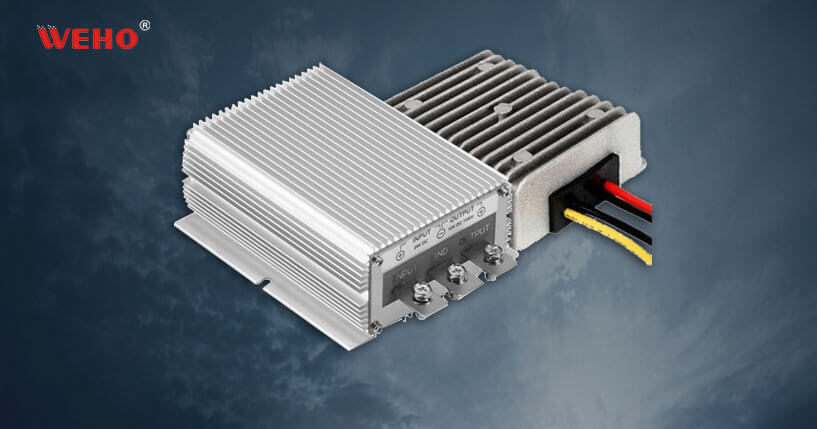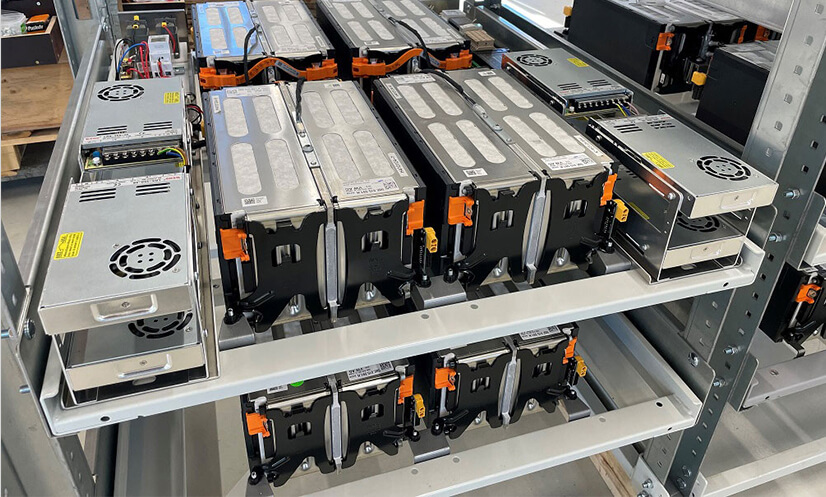 High Performance DC-DC Converters
In today's fast-paced world, it's more important than ever to have a reliable DC-DC converter that can keep up with your demands. That's why we offer a wide selection of high performance DC-DC converters that are designed to meet your specific needs.
For those applications with special power requirements, our certified and approved DC-DC converters provide a reliable solution. We understand the complex challenges that come along with identifying the right product for your needs and are ready to help you find the perfect one. Our designs incorporate industry certification, EMI considerations and mounting flexibility to provide an optimized integration.
Thanks to our state-of-the-art technology, our DC-DC converters offer robust performance whatever your application demands: from renewable energy generation and industrial systems to rugged communications. With a range of sizes and specifications available, you can be sure that we have the right converter for your project.

Voltage conversion

Handle the required current for your application

High efficiency rating to minimize power loss

Save space in your application

Operate over a wide temperature range

Remote sensing or voltage trimming
How Does a DC-DC Converter Work?
A DC-DC converter is a type of power converter that takes a DC input voltage and converts it to a different DC output voltage. The output voltage can be either higher or lower than the input voltage. DC-DC converters are used in a variety of applications, including in power supplies for electronic devices, solar power systems, and electric vehicles.
So how does a DC-DC converter work? It all has to do with the way that DC current flows. When DC current flows through a conductor, it creates a magnetic field around the conductor. This magnetic field can be used to generate a DC output voltage.
DC-DC converters use this principle to convert a DC input voltage to a DC output voltage. The input voltage is fed into a coil of wire, which creates a magnetic field. This magnetic field is then used to generate the output voltage, either by inducing it in another coil or by converting it through electronic components like transistors or capacitors.
DC-DC converters can be designed to have various functions, such as voltage regulation, isolation, or inversion (converting a positive voltage to a negative one or vice versa).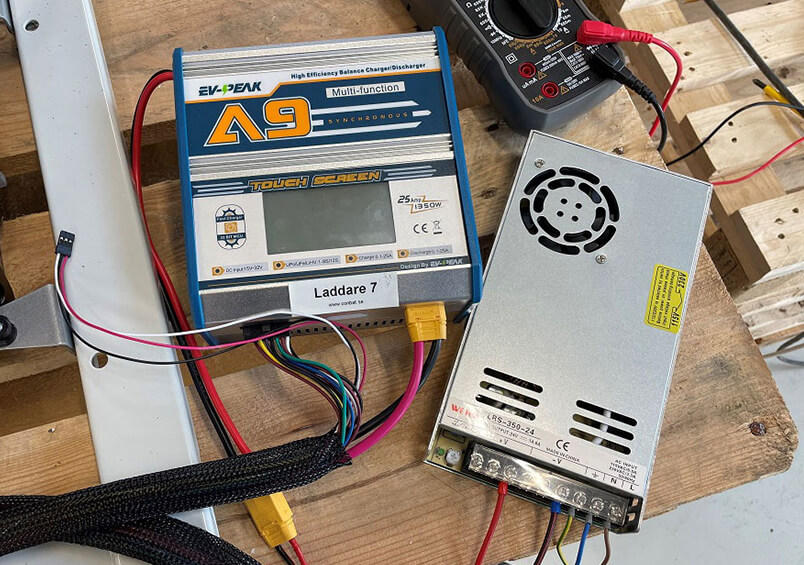 Benefits of DC-DC Converters
DC-DC converters offer many advantages over other types of power converters, including:

Efficiency
More efficient than other types of power converters, making them ideal for use in applications where power conservation is important.

Size
Smaller than other types of power converters, making them ideal for use in space-limited applications.

Isolation
Provide electrical isolation between input and output, ensuring safety and preventing the possibility of ground loops, which could cause electrical interference.

Regulation
Provide precise voltage regulation, even when input voltage varies, enabling efficient power transfer.

Cost-effectiveness
Cost-effective compared to other power converters, making them suitable for various industrial, automotive, and consumer applications.
Guidelines for choosing the right DC-DC converter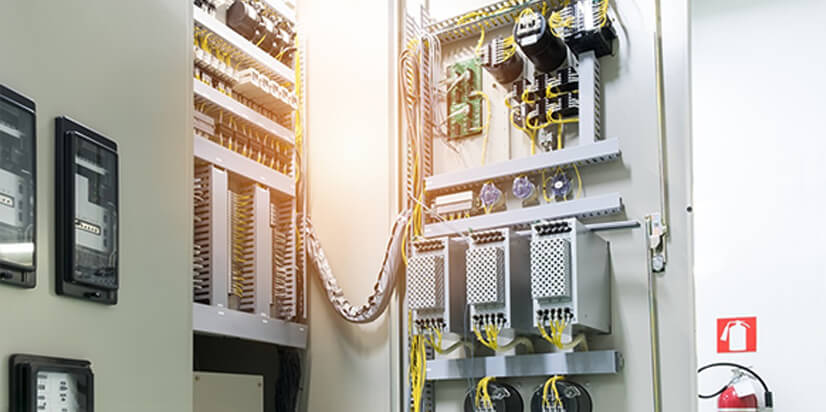 There are two main types of DC-DC converters: step-down converters and step-up converters. Step-down converters are used to convert a higher voltage DC level to a lower voltage DC level, while step-up converters are used to convert a lower voltage DC level to a higher voltage DC level.
Choosing a DC-DC converter for your application requires careful consideration of several factors. Input voltage range, output voltage, power rating, efficiency, size and weight should all be taken into account. The input voltage range must be able to handle the full range of voltages being used. Output voltage needs to match the requirements of your application perfectly.
The power rating should also suit your purpose. Inadequate power may result in unwanted heat or damage. Efficiency goes hand-in-hand with longevity and helps prevent overheating.
Lastly, size and weight are major concerns if you are limited in the space you have available – make sure that the unit you choose can fit your needs while both small and lightweight enough to be practical.
WEHO has been in operation since 2007, focused on the research, manufacturing, and sales of switching power supplies and LED drivers related to new energy products. Please reach out to WEHO at [email protected] if you require help finding the appropriate converter or have inquiries associated with our offerings. We look forward to hearing from you!
Request an Instant Quote for Your Power Supply Projects Now
Get an instant quote or let us know what you're looking for and we'll get back to you soon!
Contact us