LED Accessories
WEHO specialize in producing and supplying top-notch LED light accessories. We provide both LED strips and terminal blocks that use first-rate base materials manufactured with advanced technologies to meet the industry's standards. Furthermore, in order to meet the needs of our customers, these accessories are obtainable in varied sizes.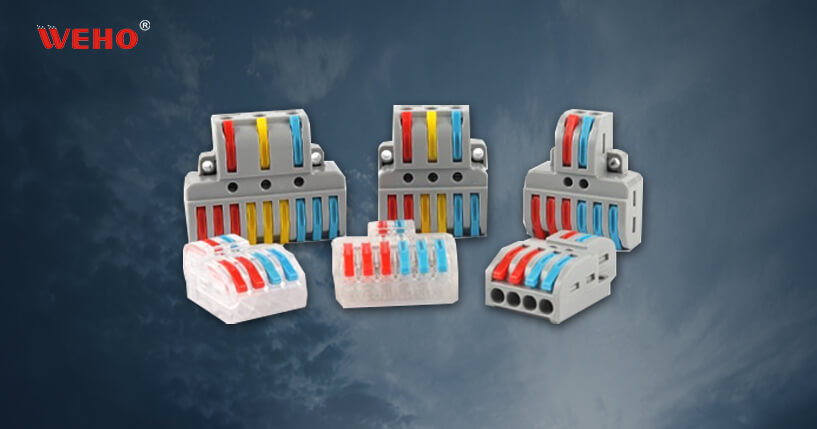 Request an Instant Quote for Your Power Supply Projects Now
Get an instant quote or let us know what you're looking for and we'll get back to you soon!
Contact us