Power Inverters
Power inverters are devices designed to convert DC (direct current) power into AC (alternating current) power. This process is necessary in order to take advantage of utilities and other appliances that run on AC power. Power inverters are essential for a variety of applications such as providing backup power during outages, running portable electronics like laptops, charging batteries, and more.
WEHO's power inverters provide the best in reliability and efficiency for any business. Our team can guide you through the process of selecting an inverter that is optimal for your needs—taking into account power demands and compatibility with your existing electrical system. With WEHO, your business operations will remain uninterrupted, thanks to our proven reliability and easy-to-use design.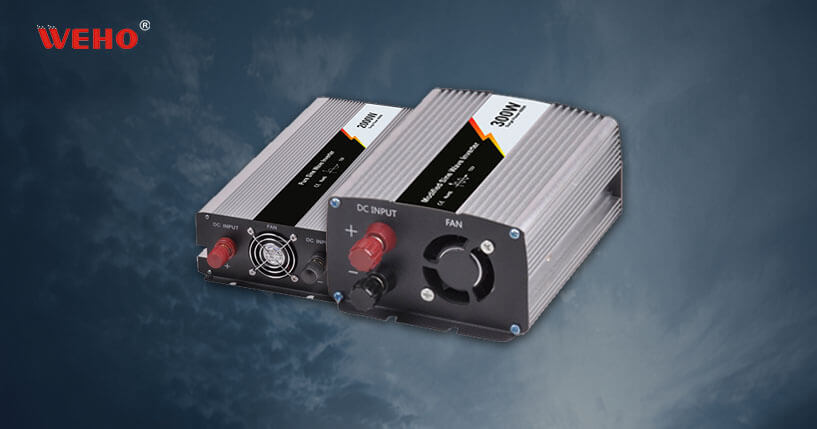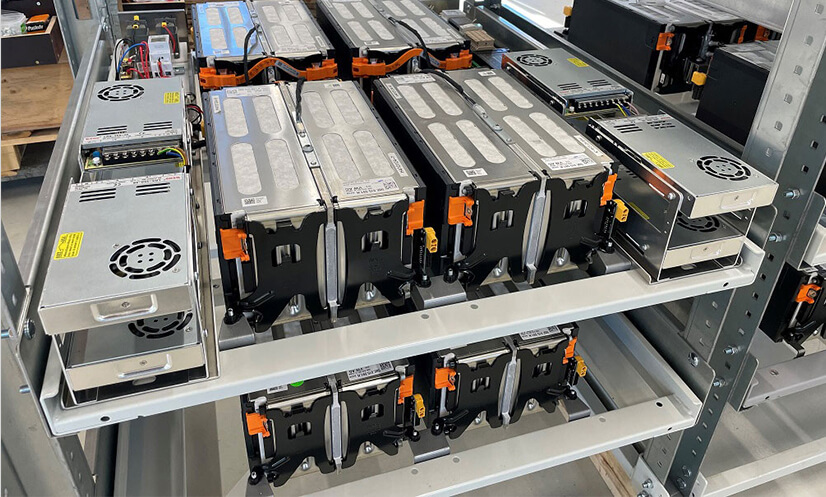 Types of Power Inverters
Power inverter types come in a variety of shapes and sizes, but the majority of them can be classified into three main categories: modified sine wave, pure sine wave, and square wave. Each type has unique advantages and disadvantages that need to be taken into consideration.
Pure Sine Wave Inverters produce a power output that mimics traditional power outlets, making them suitable for sensitive electronics. Modified Sine Wave Inverters are more basic and economical. Grid-Tied Inverters work by converting DC electricity from solar sources into AC, ideal for grid-tie solar systems. Lastly, Off-Grid Inverters can be used with standalone solar sources to convert DC to AC electricity.
The best type of power inverter to choose depends on your budget and needs. However, if you have a sensitive electronic device that requires clean consistent power, then it is worth investing in a pure sine wave or square-wave power inverter for optimal performance.

AC Output

DC Input

High Stardard in Materials

2 Years Guarantee

Safety & Reliablilty

CE, CB, ISO9001, RoHS, FCC, UKCA, CCC and EPR Certification
What Factors Should You Consider When Choosing A Power Inverter?
Choosing a power inverter can be a daunting task. With all of the different brands, models, and features on the market, it's hard to know where to start. But don't worry – we're here to help.
There are a few factors you should consider when choosing a power inverter for your needs. The wattage rating is one of the most important things to look at. This will determine how much power the inverter can handle. You should also consider the type of outlets the inverter has, as well as any safety features. And of course, you'll want to make sure the inverter is affordable and will fit within your budget.
Another factor to consider is the type of wave the inverter produces. Sine wave inverters produce a smoother, cleaner wave that's best for sensitive electronics. Modified sine wave inverters are less expensive but can produce a choppy wave that may not work as well for some devices.
The intended use of the inverter is also an important factor. If you plan to use it for emergency backup power, you may need a larger inverter than if you plan to use it for camping or road trips. You should also consider whether you want a pure sine wave inverter or a modified sine wave inverter based on the devices you plan to power.
By considering these factors, you can select the right power inverter for your needs, whether it's for home use, camping or other industrial applications.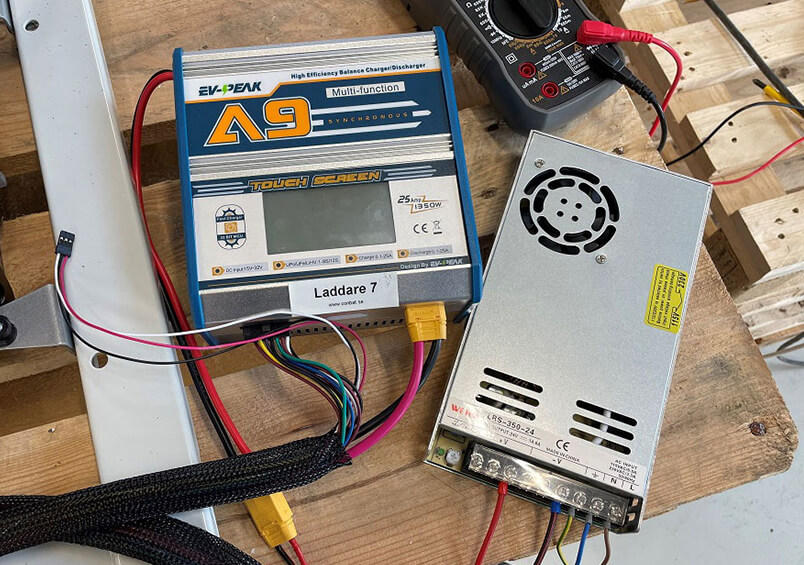 Power Outages
One of the most common reasons for using a power inverter is to provide backup power in case of a power outage. Whether you are at home or at work, a power outage can be a major inconvenience – but if you have a power inverter, you can continue to use your essential electronics until the power comes back on. Power outages can occur due to natural disasters like hurricanes, snowstorms, or even thunderstorms.

Camping and Outdoor Activities
Power inverters can come in handy if you are planning on spending some time outdoors. Many people use power inverters to power up their portable TVs, radios, lights, or other small electric devices. This can add more convenience to your camping experience, enabling you to stay connected to the world even when you're off the grid.

Road Trips
A power inverter can also be useful for those who are frequently on the road. Many car owners use power inverters to power up their laptops, phones, or other electronic devices while commuting or on a long road trip.

Boating and RVing
Similar to camping, power inverters are a must-have for boaters and RV owners. They allow you to power up your small electronic devices or appliances, and they can also help to charge your batteries if you don't have access to shore power.

Commercial Uses
Power inverters are often used in commercial settings, specifically in the trucking and construction industries. These industries require the use of heavy equipment and tools that rely on electrical power. Power inverters can convert the DC power generated by the vehicle or equipment to AC power, enabling people to use their power tools and other equipment on the go.
Reliable Power Inverter from WEHO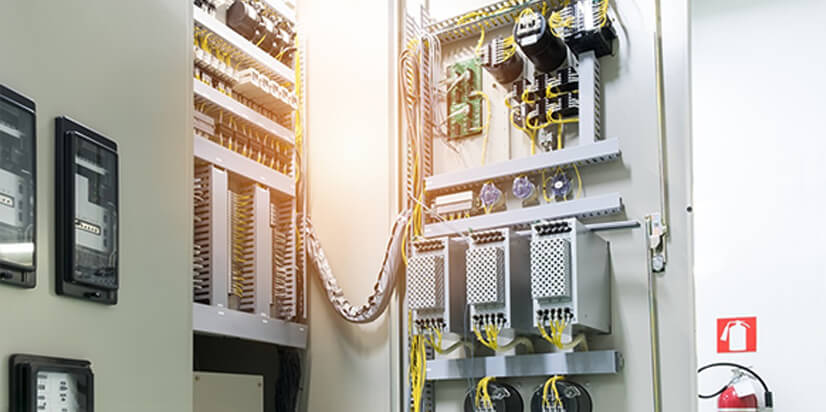 At WEHO, we understand that when it comes to power inverters, you need a product you can depend on. That's why we only offer the highest quality power inverters on the market today. Our inverters are designed to be reliable and efficient, and they come with a number of features that make them perfect for a variety of applications.
Some of the features our power inverters offer include:
– Automatic shutoff
– Overload protection
– Thermal shutoff
– Short circuit protection
With these features, you can rest assured that your power inverter will be able to handle anything you throw at it. So whether you're looking for a reliable power inverter for your home or business, WEHO has the perfect product for you.
Request an Instant Quote for Your Power Supply Projects Now
Get an instant quote or let us know what you're looking for and we'll get back to you soon!
Contact us