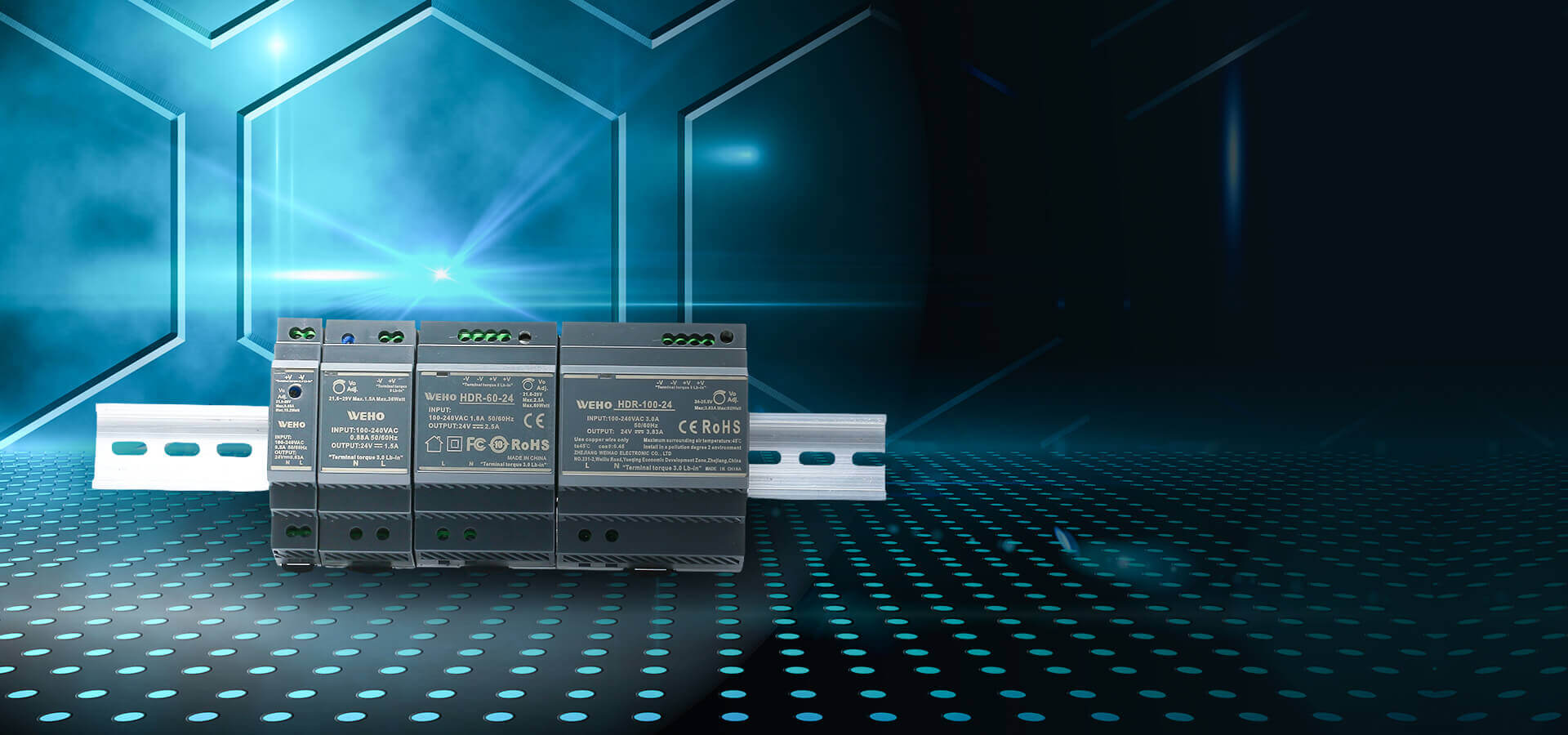 One-station power
supply supplier
Compact size, high efficiency, widely used in industrial control equipment.
View More arrow_right_alt
Message US arrow_right_alt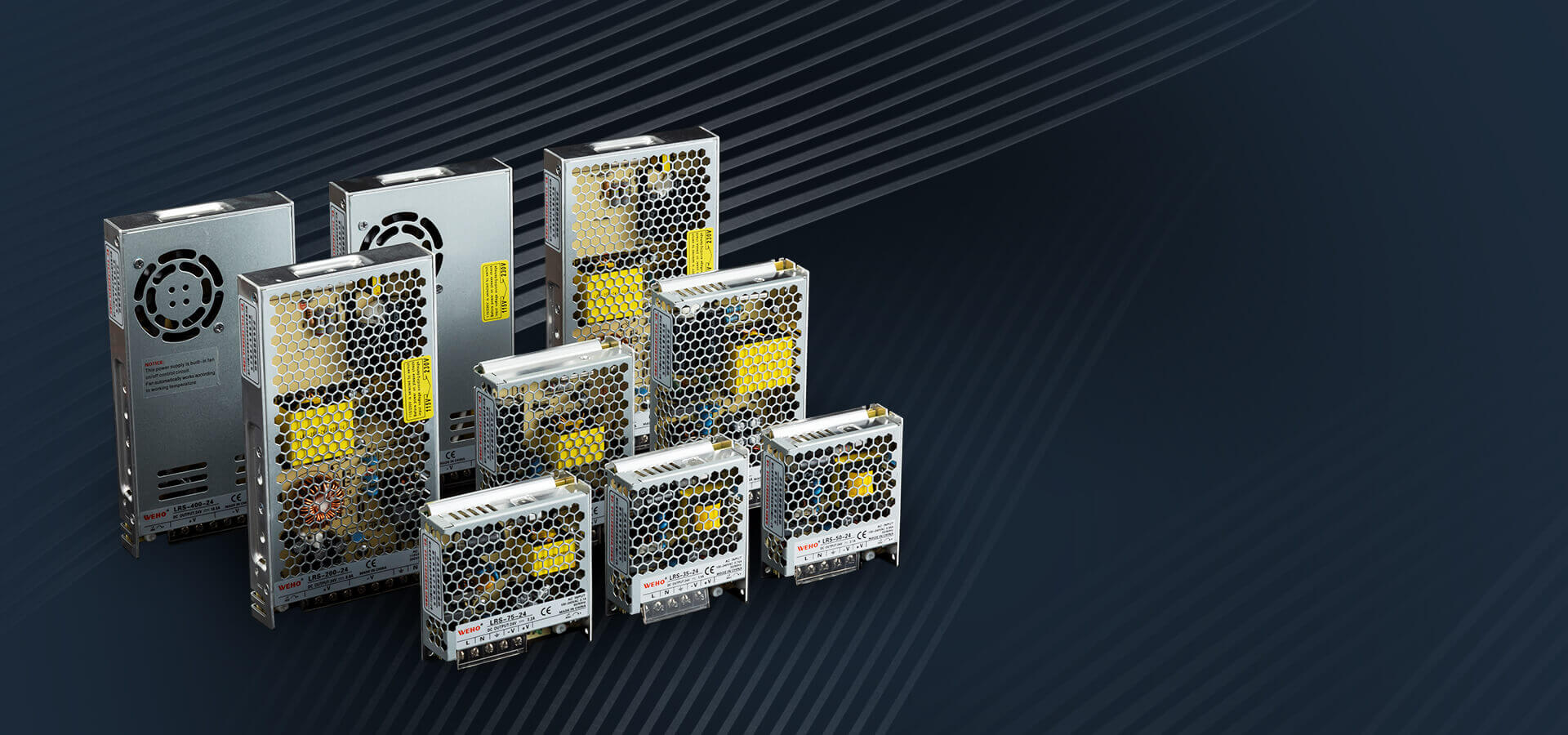 View More
Message US
More than 15 years
manufacturing(Exporting)
experience
LRS series Powers supply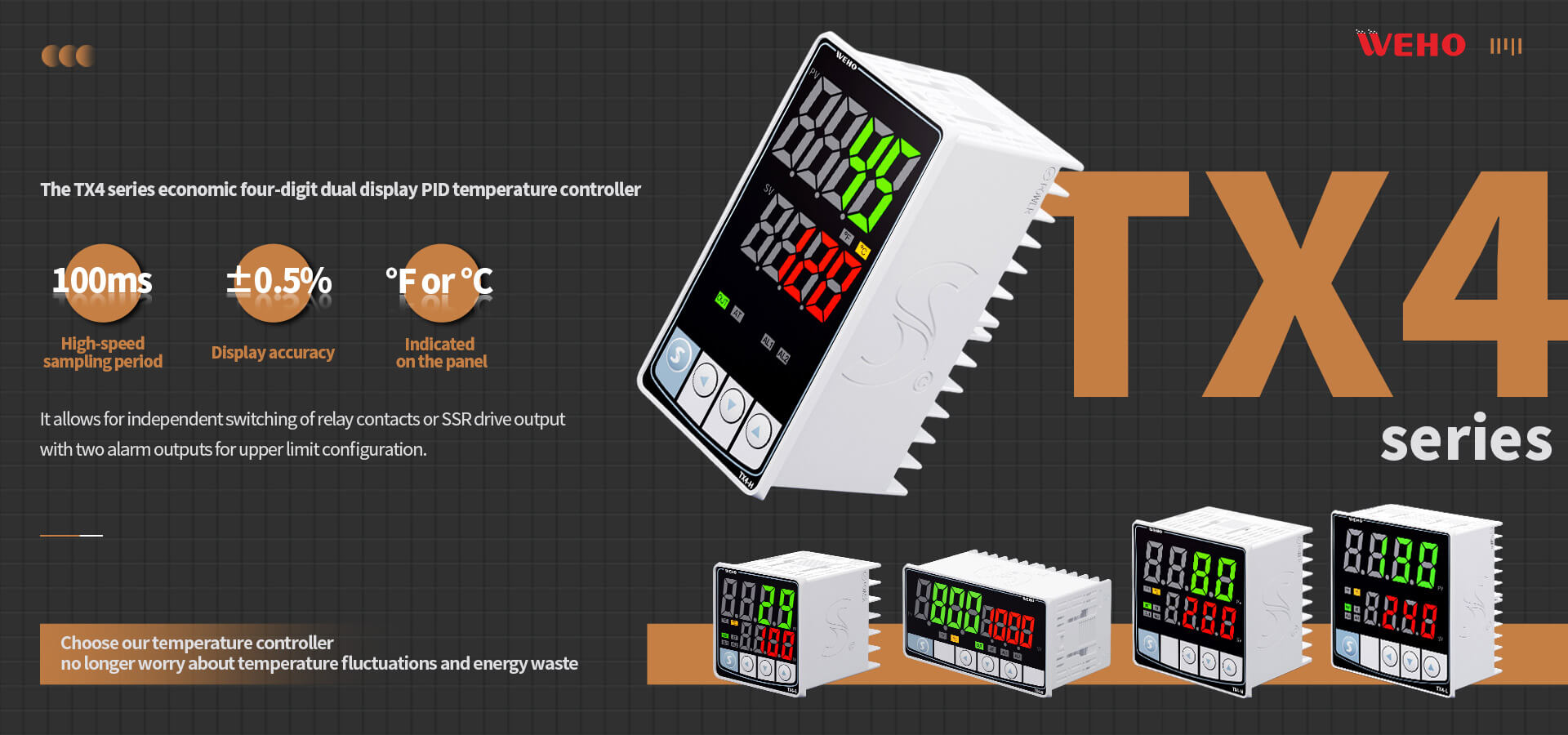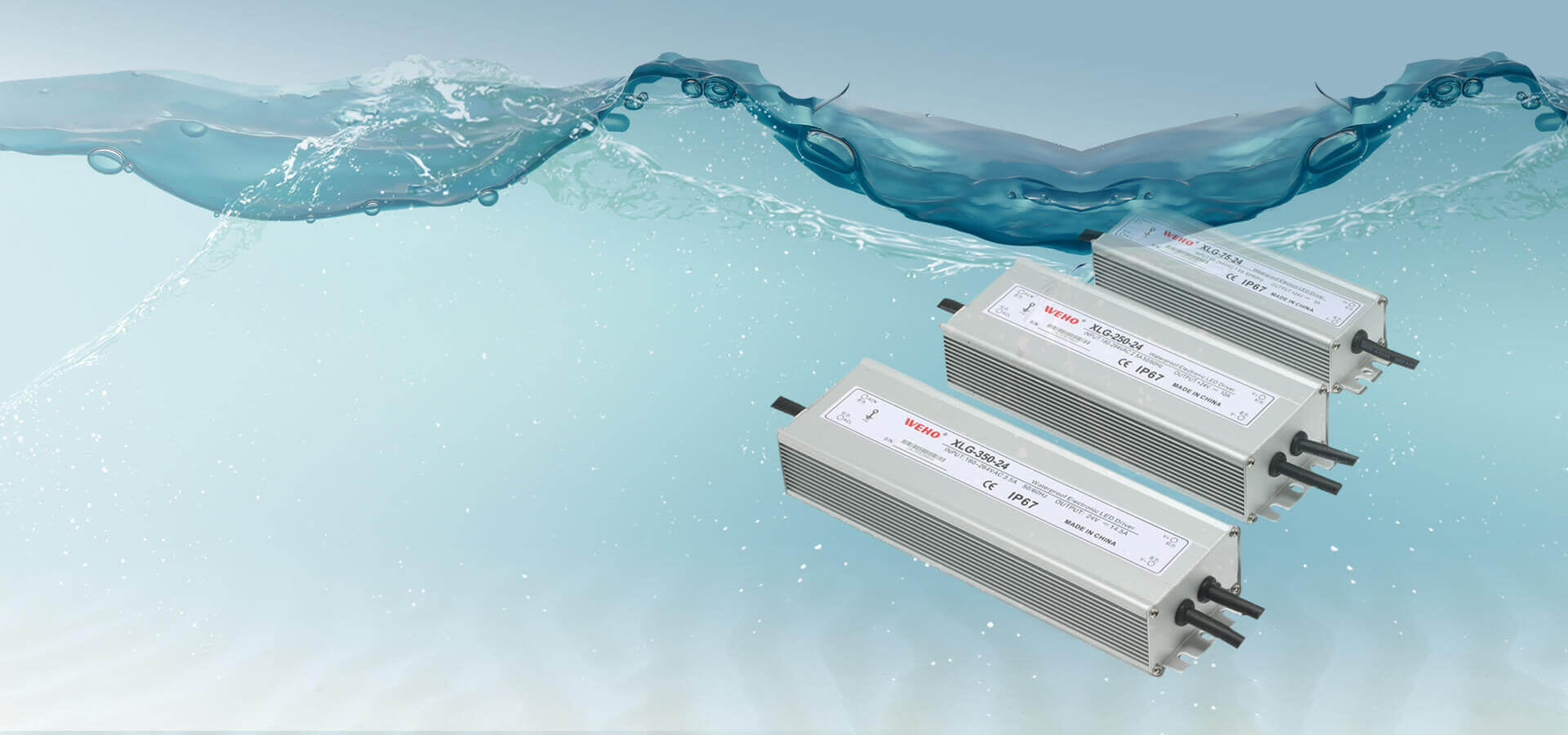 XLG Series
Waterproof Power Supply
Designed with IP67 rating, XLG series are suitable for both indoor and outdoor applications that offers a wide range of power outputs. Ranging from 25 to 1200W.
Know More
Reliable Designer and Manufacturer of Power Supply
know more
WEHO is an industry leader in the field of power supply solutions. We offer a wide range of AC/DC switching power supplies, from 10W modules to 3000W. Our innovative products are ideal for diverse applications like industrial automation, instrumentation, charge stations, LED lighting control, electricity usage monitoring, smart home tech and medical care — just to name a few.
At WEHO, we provide custom power solutions tailored to our customers' specific needs. Our dedication to product quality, innovation and customer satisfaction reflect our commitment to excellence in everything we do.
Custom Power Supply
Weho Power Supply founded with one goal in mind: to provide custmers with the best possible power supply products and services. We provide custom power supply service and provide quality custom power supplies to a variety of industries, including but not limited to: aerospace, audio/visual, communications, computers, industrial, security, and military.
We offer a full range of custom power supply products and services, including design, engineering, manufacturing, and technical support. Weho Power Supply is your one-stop source for all your custom power supply needs.
If you are in need of a custom power supply, then look no further than WEHO. We are here to serve you and meet your custom needs.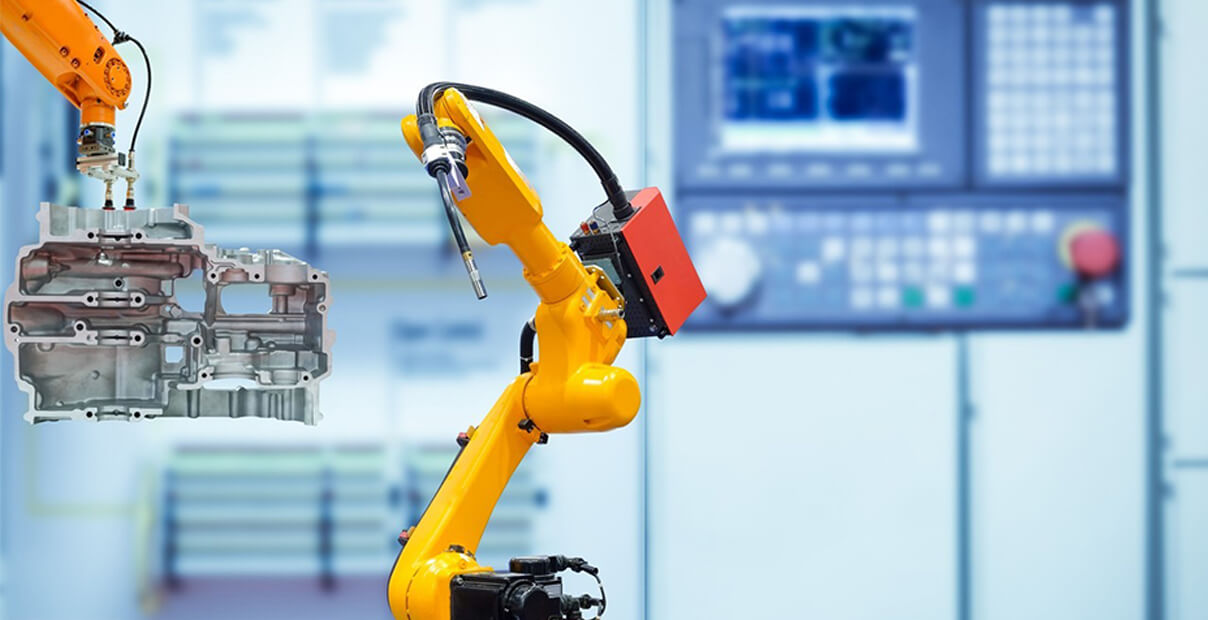 Solution
WEHO comprehensive range of offerings cater to a wide variety of industrial needs. We understand the importance of customer satisfaction, so we strive to provide high-quality products and excellent service that meet our customers' expectations.
See all our solution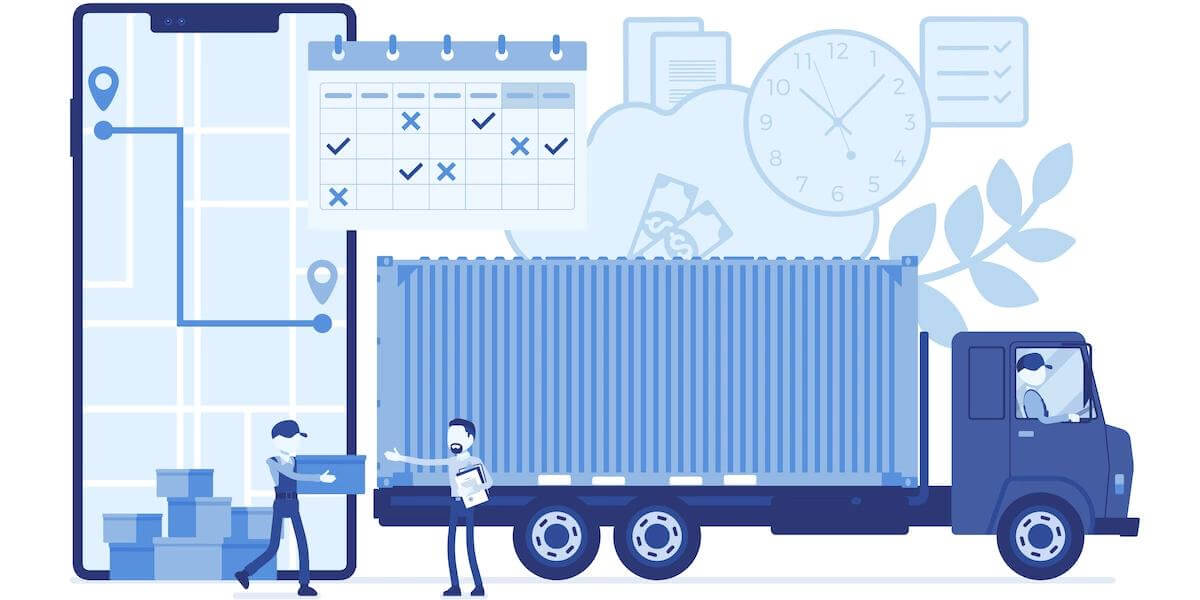 WHY CHOOSE WEHO
Resolving Your Power Supply Challenges Quickly & Efficiently
WEHO has a deep background in design and is tailored to meet the needs of challenging applications and environments. We provide customized power supply design services for brand-new, pre-existing, and out-of-date systems. Our durable power resolutions are tested from top to bottom to ensure dependable electricity delivery even under the toughest of situations.

ADVANCED MACHINE
Automatic SMT, Automatic Inserting Machine, Automatic Double Liquid Glue Machine, Automatic Packaging Machine, Wave Soldering Machine.

LONG-TIME BURN-IN TEST
Burn-in testing is a ideal candidate for failure rate reduction, each of our switch power is extremely safe and stable after 5 times testing.

FREE SAMPLE
We will send you sample free of charge for your trial order. If you're interested in our product, please contact us without any hesitation.

FAST REPLY
We always strive to provide customers with the best pre-sales and after-sales service. Reply to your message within one minute, and offer within an hour.
OEM & ODM SERVICE
In order to meet customer's various needs, we provide customized service. WEHO is a high quality switching power company integrating design, manufacture and sales.

OUR CERTIFICATE
In order to improve product quality and strengthen environmental protection, our company have passed ISO9001, CE, ROSH, and CCC certification.
Let Us Know How We Can Help !
Don't worry, we are here to help! Contact us by clicking the button below!
Contact Us