Our main mission is to foster positive change and promote excellence within businesses around the world. By embracing our values and leveraging leading-edge technology, we are helping companies build strong workforces capable of lasting far into the future.
Origins
WEHO was founded in 2007 by a group of experienced power supply professionals who had a shared vision of providing high-quality power solutions to customers around the globe. This mission was driven by cutting-edge technology, state-of-the-art manufacturing processes, and relentless innovation. After months of hard work, their range of power products – AC/DC adapters, LED drivers, and inverters – were met immediately with positive customer response thanks to their exceptional quality and reliability.
As WEHO's reputation continued to rise in the industry, so did their reach. They expanded into new markets both domestically and overseas and their products are used in various industries such as telecommunications, IT, industrial automation and consumer electronics.
Innovating since day one has been key for Weho's success. We continue to strive for excellence and remain at the forefront of the industry. Through it all, the team at WEHO remained dedicated to their customers. They worked closely with clients to understand their unique power supply needs and provide customized solutions. And they were always looking for ways to improve, to make their products even better.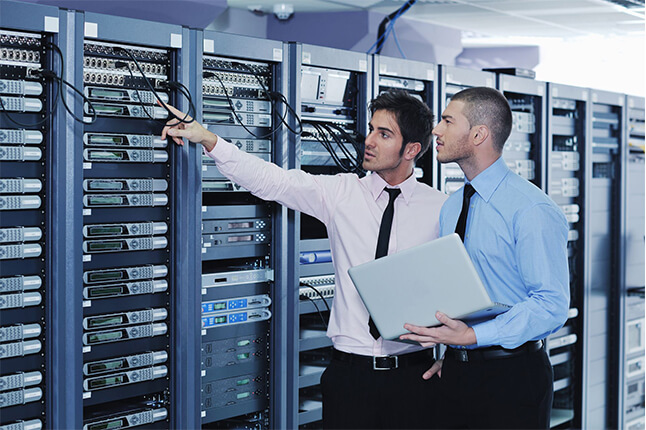 The Development(2008-2013)
In 2008, WEHO decided to pursue an ambitious goal: to expand beyond their home market and connect with customers all over the world. They did this by gaining certifications from trusted bodies such as CE, RoHS, and ISO9001 — proving their commitment to quality and safety. Since then, they've continued to innovate through research and development, continually finding new ways to improve their products.
As a result of these efforts, Weho has earned a respected name in the power supply industry. Companies everywhere rely on them for reliable solutions that meet the needs of their businesses.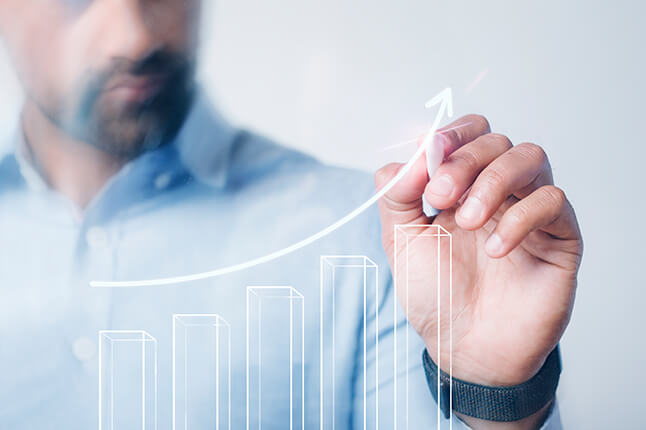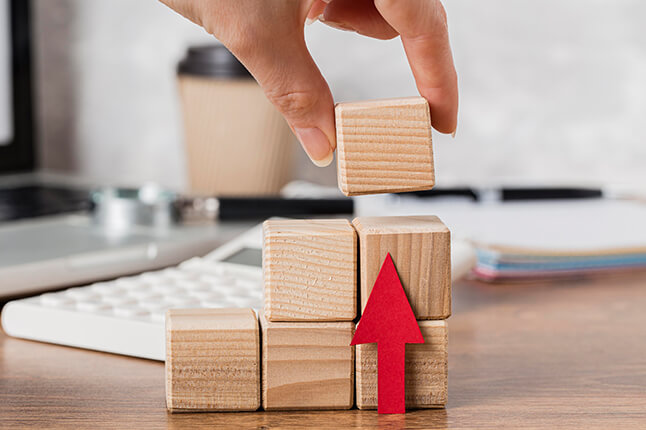 The 2009-2012 economic crisis presented a major challenge for Weho, but the company persevered and emerged stronger than ever. Through dedication and hard work, as well as an emphasis on customer satisfaction, WEHO was able to build a loyal customer base and achieve impressive yearly revenues of 10 million. But the team at Weho didn't stop there. They pushed boundaries in power supply technology through research and innovation, ensuring that they stayed ahead of the competition. This commitment to excellence has allowed them to succeed even in difficult times, making us an industry leader in power supplies.
Pursued An International Growth Strategy (2014-2018)
Between 2014 and 2018, WEHO actively pursued an international growth strategy. They attended numerous overseas exhibitions to introduce their power supply products to potential customers from all around the world.The exhibitions also provided invaluable insights into customer needs in different parts of the globe and allowed them to tailor their offerings accordingly.
In turn, this helped us build a loyal customer base in new markets and establish themselves as a leading global supplier of power supply solutions. Moreover, with a commitment to excellence and customer satisfaction at its core, Weho continued investing heavily in research and development to stay ahead of the competition.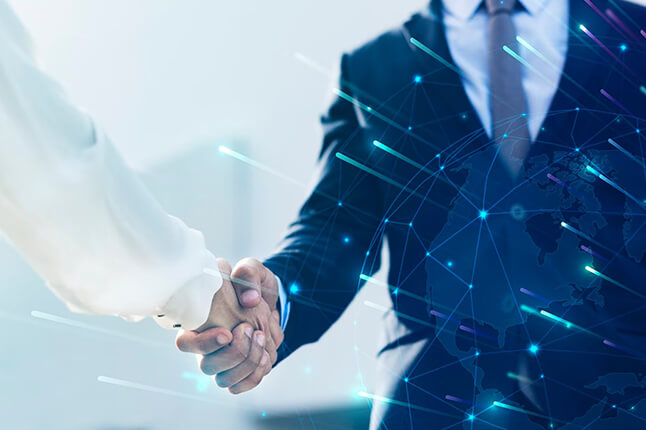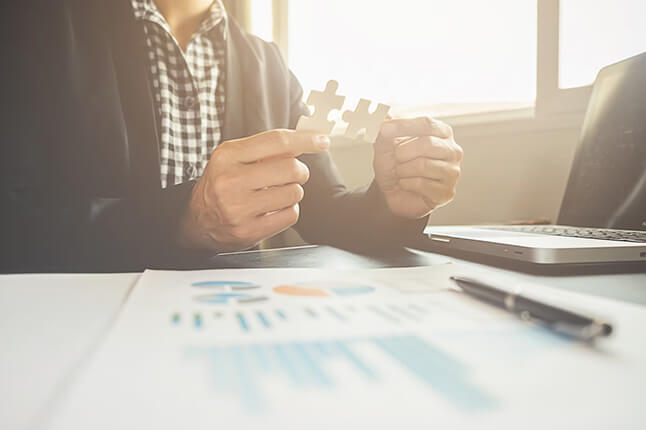 In 2015, WEHO increased its production capacity, taking a strategic step forward in their mission to be an industry leader. With the move to a new and larger industrial zone, we were able to employ state-of-the-art technologies and modern equipment to streamline their manufacturing processes. As a result of this strategic decision, Weho's production capacity tripled – a major milestone for the company.
Weho was now well positioned to take on more customers and penetrate new markets. The increase in output enabled us to produce more products faster and more efficiently than before, which enabled the company to expand further than ever before.
Despite the rapid growth and increased demand for their products, we remained committed to quality control and customer satisfaction as core principles of their success. We invested heavily into research and development with an eye towards finding innovative solutions that would improve their products even further.
Establish a New Factory(2019-2023)
In 2019, WEHO made a strategic decision to create a new factory as part of their growth and innovation process. And now, in 2023, they're there! This move marks a major milestone for the company, and showcases their pledge to strive for high-quality results.
With this new facility comes an increase in production capacity and access to cutting-edge technology. As such, we will be able to produce even more world-class results with greater speed and efficiency than ever before. It's been a two year journey for us but our ambition has paid off, creating the opportunity for true excellence in power supply products.