FACILITIES
Total Area: 6, 600 m2
Current Production Capacity: 200, 000 pieces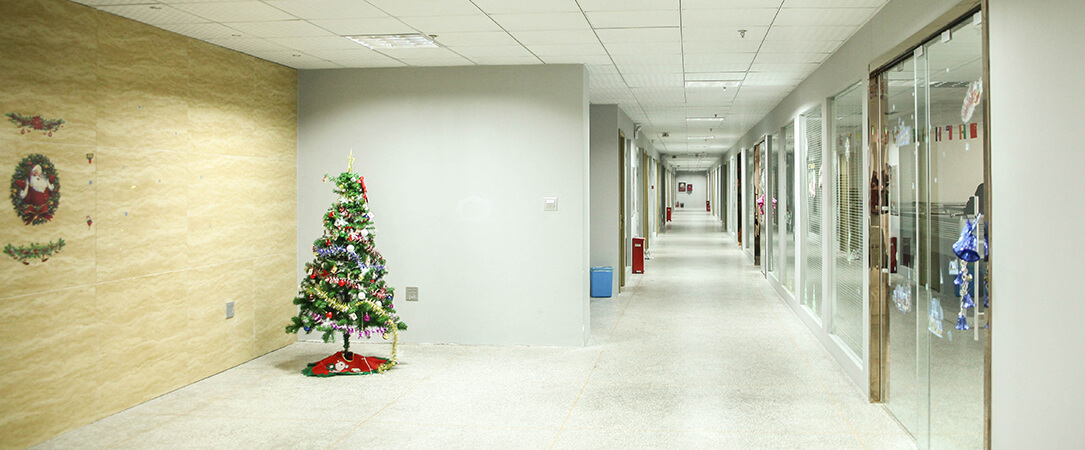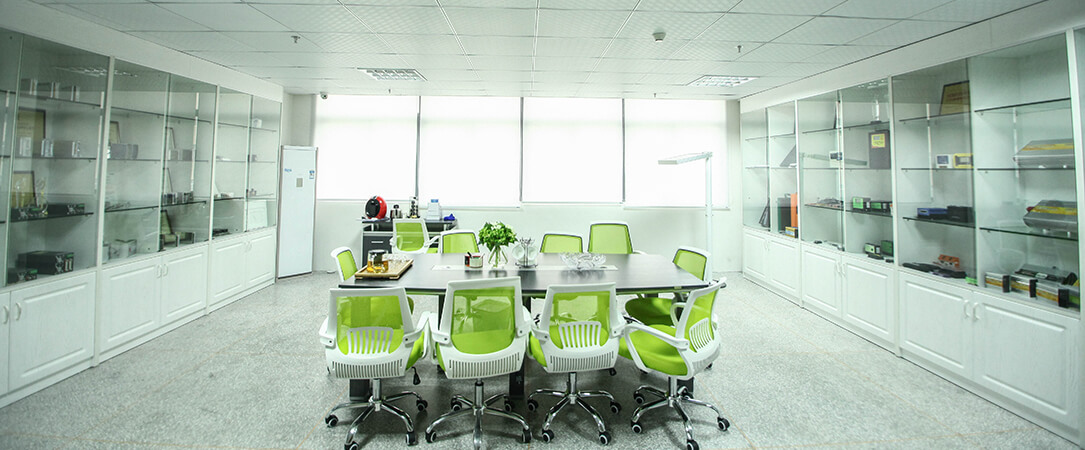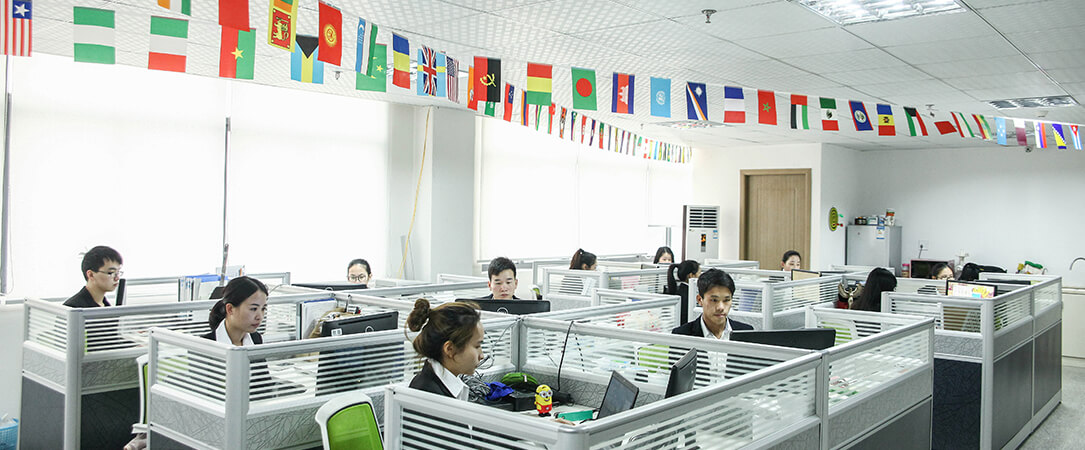 Our Office
The office environment at our company is excellent. The chairs are comfortable, the desk setup is ergonomic, and the view from the windows is inspiring. There is also a strong sense of community among the staff, which makes coming to work each day enjoyable.
We believe that an enjoyable and comfortable office environment is essential for employee productivity and satisfaction. That's why we put so much effort into creating a space that our employees love coming to each day.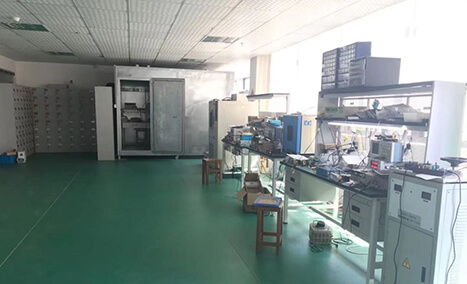 Our Laboratory
No matter what your power needs are, our excellent power supply products Laboratory can help.  When you need a cost-effective, easily-installed power supply for your business or home, look no further than the variety of excellent products in our power supply laboratory. From UPS systems to Pure Sine Wave Inverters, we have the perfect power solution for your needs. All of our products are widely tested and come with a full warranty, so you can be sure you're getting a quality product.
If you're not sure which product is right for you, our team of experts is always available to help. We'll work with you to find the perfect power solution for your needs, and we'll even provide installation and support services to make sure everything goes smoothly.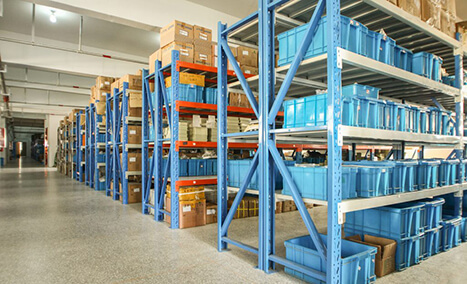 Raw Material Storage Room
The raw material storage room is an important part of our manufacturing process. It is where we keep all of the raw materials that we need for our products. The raw material storage room is temperature controlled and has a humidity control system. The raw material storage room is also equipped with a fire suppression system.
WEHO operates under the FIFO principle and is dedicated to establishing strong relationships with clients, providers, contractors, and employees. With these partnerships in mind, the company strives for mutual trust based on a genuinely positive attitude.
Production Equipment
Our state-of-the-art factory is equipped with the latest machines, ensuring we can produce your project in a timely and efficient manner. Our cutting-edge panel handling system allows us to move hundreds of panels around the factory every day. Check out our gallery below to learn more about the equipment and processes that make up our factory.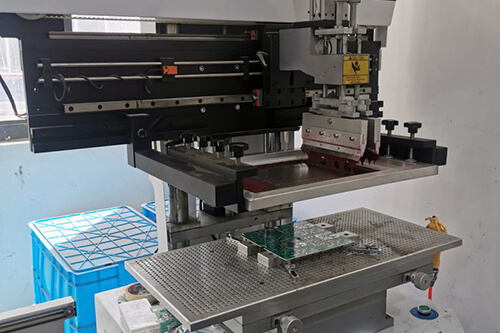 SMT
This system performs automatic PCB reference point finding, error adjustments, and image alignment.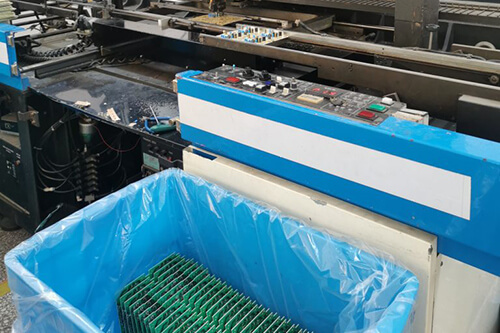 Automatic Inserting Machine
The machine is designed to efficiently insert standard electronic components into the mother seat.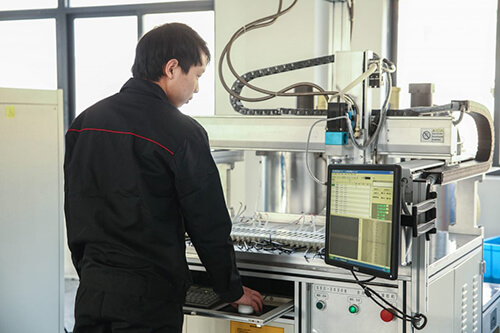 Automatic Double Liquid
This Machine is designed to be used with two-component AB glue, such as epoxy resin, PU, polyurethane, and silica gel.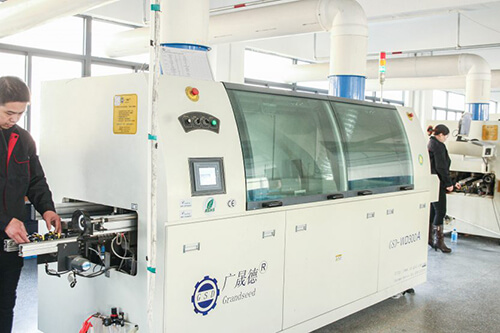 Wave Soldering
It is powered by an imported motor and has steady speed control, as well as an automatic flux supply system that comes with a low liquid level alarm.
Digital Multimeter
High precision, repeatable and reliable measurement can be achieved
EMI KH3935
The measurement frequency range of the device is from 9KHZ to 300MHz.
IT8500 Series Programmable DC Electronic Load
This series has outstanding load characteristics at low voltage and provides high accuracy testing solutions.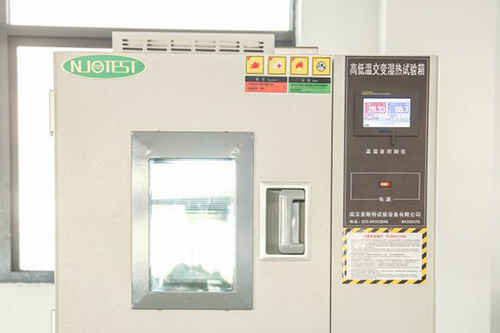 High And Low Temperature Test Chamber
We test products such as fittings and materials under low temperatures and high temperatures to measure their performance indicators.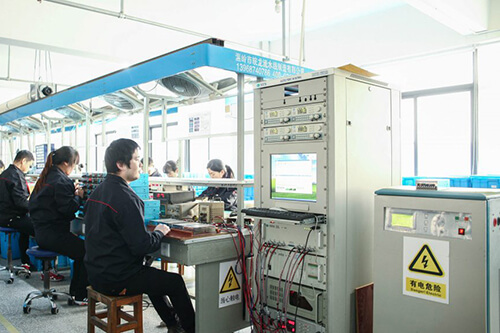 Auto Test System
Offers advanced capabilities, including power test item editing and debugging, test program editing and debugging, etc.
Aging Shelf
The electronic load module is the optimal solution for replacing conventional rheostats.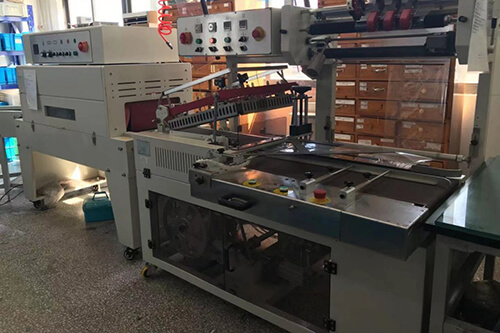 Automatic Packaging
This professionally designed automatic heat shrinkable film packaging and cutting machine is perfect for packaging with plastic bags and sealing them with heat shrinkable film.