Security Power Supply
The security power supply is a specialized power adapter designed to meet the needs of electronic security devices. Noted for its low ripple and long lifespan, the device features main and backup output voltage levels, an array of safety features and optional designs that incorporate battery low-level protection or alarm signals.
WEHO provides users with a specialized array of security power supplies, ranging from 35W to 350W. Our top-of-the-line supplies offer short circuit, overvoltage and overload protection. We also provide UPS models that include low-power alerts and other additional features, giving users added levels of confidence.
For those who require AC and/or DC support, our dual voltage option can meet the needs of virtually any security monitoring system. And our multi-channel design ensures power is provided reliably throughout the network with individual fuses for each channel. With so many advantages, WEHO's safe power supplies are sure to make an impact on numerous applications.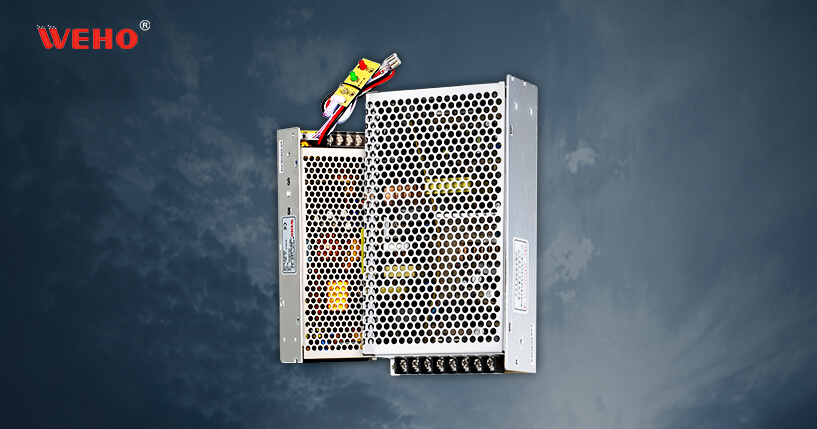 SC series for Battery Charger power supply
SC series for Battery Charger power supply
Wide range of output versions and optional features
Can be used with an unusually configured AC power supply
Perfect for security applications and battery backup systems
View Products
AD Series UPS Power Supply
AD Series UPS Power Supply
Have the capability to charge batteries
Delivering power to the load
Suitable for security industry or battery backup systems
View Products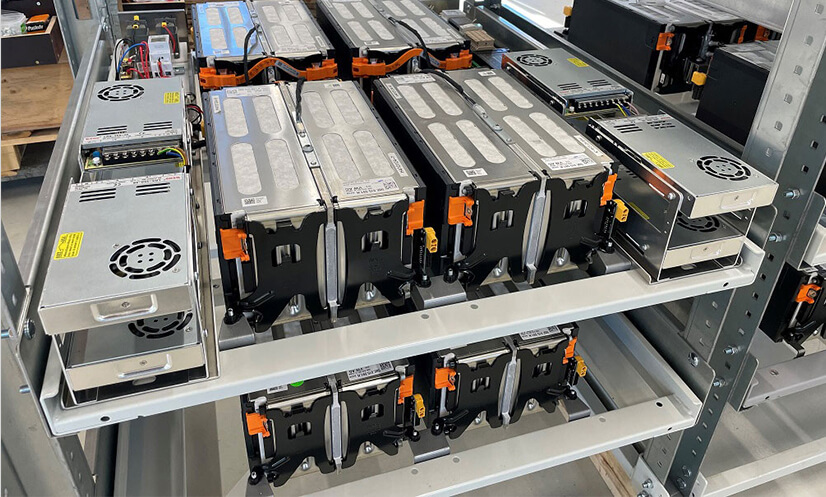 How does a security power supply work?
Security Power Supplies are specialized electrical devices specifically designed for powering security systems. These power supplies offer enhanced protective features that guard against voltage spikes and surges, ensuring increased safety of the system during operation. They also provide a battery backup system to protect against unexpected power outages and other adverse conditions, offering sustained access to the security system even in emergencies.
WEHO boast certifications from renowned industry standards such as ULCSA, CE and RoHS, guaranteeing the highest manufacturing quality and confirming the safe use of these supplies in all types of security applications.
Security power supplies are equipped with various features and functionalities that make them ideal for powering security access systems. With their reliable performance, built-in safety features, and optional battery backup, they provide a robust and secure power solution for critical security applications.

Power fail alarm

Battery backup

Surge protection

Voltage regulation

Overload protection

Short circuit protection
Why You Need A Security Power Supply For Your Access Control System
Your access control system is one of the most important parts of your security setup. It's what keeps your facility safe and secure by controlling who can come in and out. But did you know that your access control system also needs a security power supply to function properly?
A security power supply provides a clean and uninterrupted power source for your access control system. This is important because if your power supply is interrupted, your access control system may not work properly. This could lead to security breaches or other problems. Security power supplies can help to protect your system from power surges. And finally, they can help to prolong the life of your access control system by providing clean, stable power.
If you're looking to install an access control system, be sure to factor in the cost of a security power supply. It's important to have a reliable power supply to ensure that your access control system functions properly and continuously. A security power supply provides consistent and stable power to your system, preventing any failures or malfunctions that may compromise your security.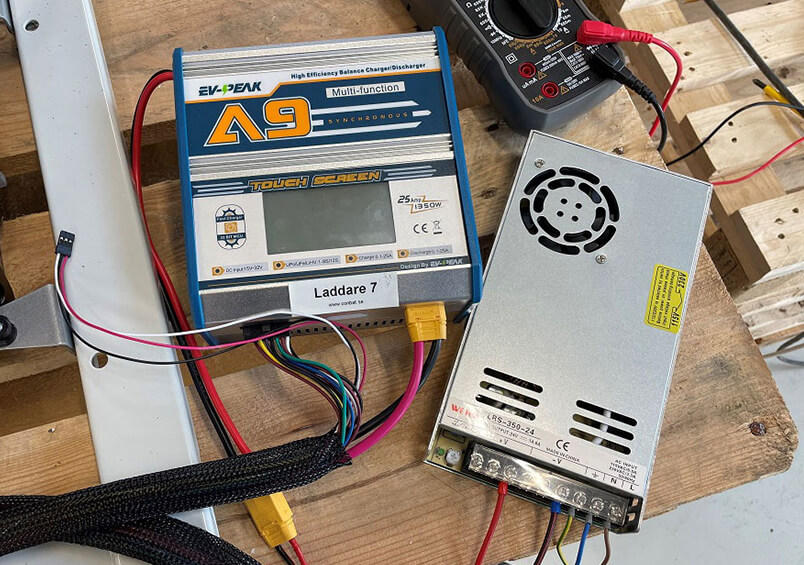 Benefits of a Security Power Supply for Your Access System
A security power supply is a critical component of any access system. It provides the necessary power to operate the system and keep it running smoothly. Here are some of the key benefits of using a security power supply for your access system:

Reliability
Provide a consistent and reliable source of power that your access system will be less likely to experience power outages or disruptions.

Efficiency
Help to improve the efficiency of your access system. By providing a stable source of power, it can help to reduce the number of times the system needs to be rebooted or restarted.

Cost-effective
Specifically designed to work with security equipment and can reduce the risk of system failures and replacements.

Protection
Protect your access system from power surges, voltage spikes, and electrical interference. This can help to prolong the life of your equipment and prevent potential damage or malfunctions.

Redundancy
Provide redundancy to your access system by offering backup power in the event of a power outage or failure. This can help to ensure that your system remains secure and operational even in emergency situations.
Choose Right Security Power Supply for Your Business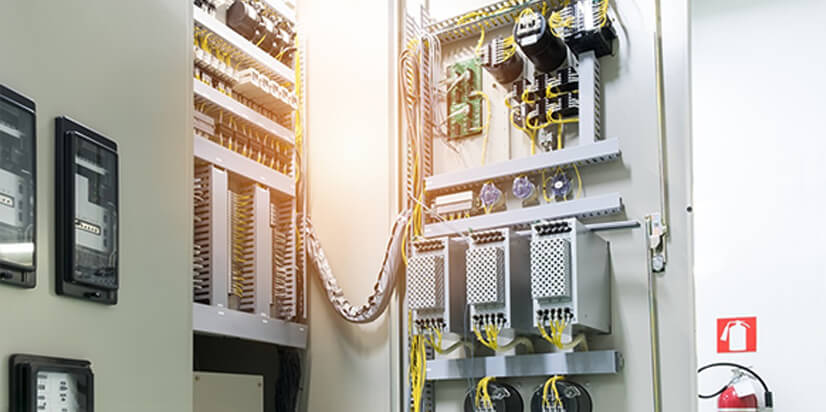 There are a lot of different security power supplies on the market, and it can be tough to know which one is right for your business. But don't worry – we're here to help.
There are several features to look for when choosing a security power supply. First, you want to make sure that the power supply can provide enough power for your system. Second, you want to choose a power supply that has a long battery life. And third, you want to make sure that the power supply is compatible with your security system.
WEHO security power supplies are available in a variety of sizes and voltages to meet your specific needs. WEHO also offers a wide range of customization options to ensure that your security power supply is perfect for your business.
Request an Instant Quote for Your Power Supply Projects Now
Get an instant quote or let us know what you're looking for and we'll get back to you soon!
Contact us