Power Adapter
A power adapter is a device that converts one form of electrical energy into another. Power adapters are used to provide power to electronic devices that require a specific voltage and/or current. Common power adapters include AC to DC adapters, which convert AC power into DC power, and DC to DC adapters, which convert DC power into a different form of DC power. Power adapters are available in a variety of sizes and voltages to match the requirements of the devices they are powering.
WEHO has a strong reputation for producing high-quality power adapters that are built to last. We take compatibility seriously and designs our power adapters to work seamlessly with the devices. This means that you can trust that WEHO power adapter will provide a consistent and reliable source of power to your tablet or other device.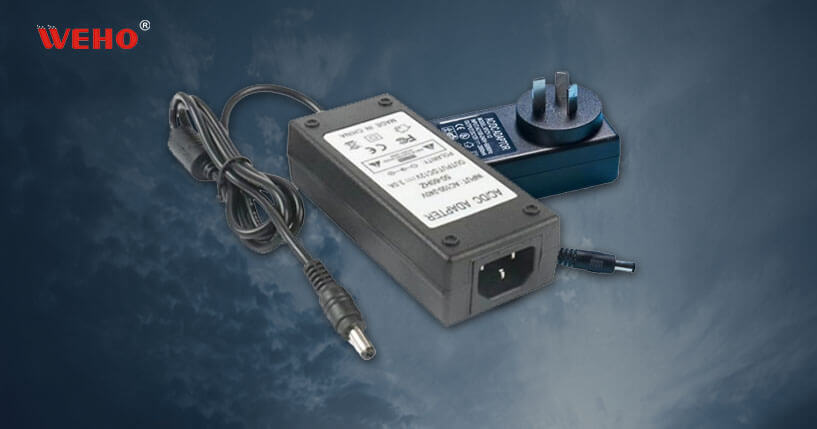 When you need a power adaptor for your devices, you want one that is reliable, efficient, and easy to use. That's why WEHO power adaptars are the perfect choice for all your power needs.
Durability
Our power adaptars are built to last. They are made from high-quality materials that can withstand heavy use.
Reliability
WEHO power adaptars are reliable and easy to use. They will provide you with the power you need when you need it.
Easy to Use
WEHO power adaptars are easy to use. They are easy to set up and easy to use. You won't have to worry about them not working when you need them.
Affordable
Our power adaptars are very affordable. They are a great value for money considering their quality and reliability.
Wide Range of Products
We offer a wide range of power adapters to meet the needs of different customers.  You'll surely find the right adapter for your specific needs.
Safety Features
WEHO power adapters are designed with safety features in mind. They have protection against over-voltage, over-temperature, and short-circuit. These features ensure that your devices are safe from damage caused by electrical irregularities.
WEHO power adaptors are a great choice for anyone looking for a reliable and affordable power adapter. With our high-quality build, energy efficiency, and excellent customer service, you can't go wrong with a WEHO adapter.

Current protection

Input range : 110V – 240V

Provide current protection, constant voltage, constant current,etc

Capacity and flexibility

Quality Control Tests

Customized design
What Can You Customize for power adapter
WEHO is proud to offer an array of modification options for our power adapters. Our team is committed to aiding you with the exact product, support and information required to meet your needs. From mechanical and electrical modifications, branding solutions and regulatory assistance – WEHO can tailor any external power supply to fit your project. Reach out to us today and let us help you get started!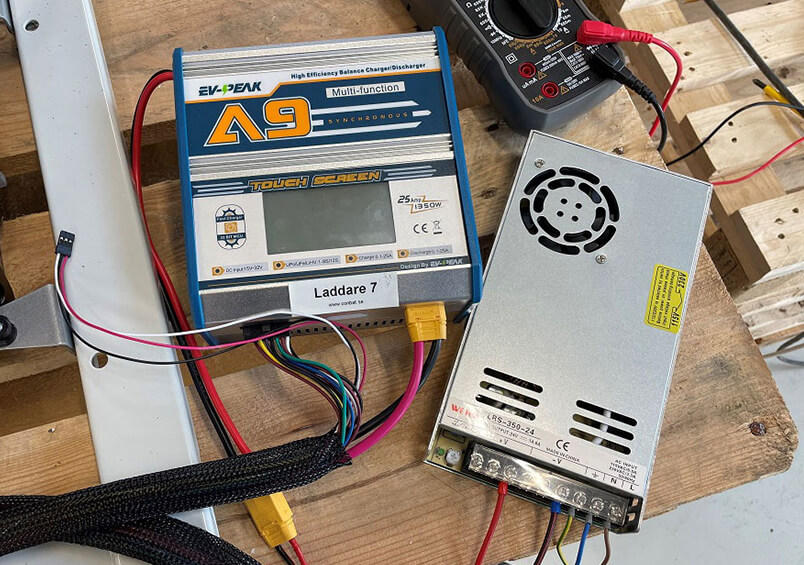 How Do We Control Our Power Adapter Quality?
As an industry leader, we are committed to producing the highest-quality ac power adapters. Our team of skilled engineers closely monitors the manufacturing process to guarantee that every product meets our stringent standards for excellence. We are proud of the work we do, and confident that our customers will always be satisfied with their purchase.
Quality Test
We test our power adapters under a variety of conditions to ensure that they meet our high standards for quality and safety. We use both automated and manual testing methods to assess the performance of our adapters under real-world conditions.
To ensure that our products meet the highest possible standards, we use a combination of in-house and third-party testing methods. All of our products are tested for safety and performance before they leave our factory. We also randomly select products from our shipping batches for additional testing at our quality assurance lab.
High Quality Raw Materials
Sourcing the highest quality raw materials is crucial in ensuring excellent product quality. Poor raw materials can significantly affect the finished product's quality and the market's perception of the brand. We control our power adapter quality by maintaining tight relationships with our suppliers and performing regular quality checks on our products. Our supplier relationships allow us to stay up-to-date on the latest technology and ensure that we are using the best components available.
By maintaining these relationships and quality controls, we are able to produce power adapters that are of the highest quality.
Do WEHO Offer Sample Manufacturing to Its Customers?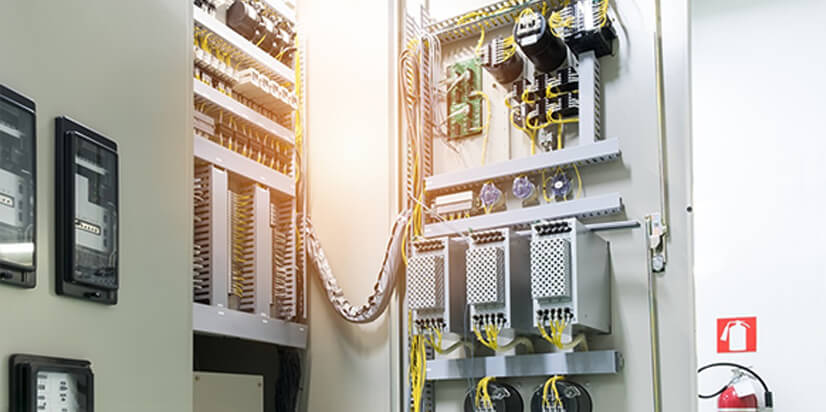 WEHO power adapters comply with ROHS and REACH regulations. This is particularly important for safeguarding the environment, as well as user safety, because it limits the types of substances used in electrical appliances that are hard to dispose of. Furthermore, it also requires a registration and control of certain substance levels in the adapter itself. With these two certifications, WEHO power adapters provide an optimal balance between environmental protection and user safety.
We offer manufacturing samples to its customers. Also, we offer the samples for free. When you order from WEHO, our team sends free samples of power adapters for inspection prior to manufacturing. This gives clients a preview of their product, and any adjustments or preferences can be communicated to the manufacturer before production is finalized. In this way, we ensure that products meet customer expectations before delivery.
Request an Instant Quote for Your Power Supply Projects Now
Get an instant quote or let us know what you're looking for and we'll get back to you soon!
Contact us