Power Supply Fits The Building Automation
Building automation requires an automatic centralized control system. It must be safe from fire sources and have adequate protection from electrical shock in confined areas. WeHo offers compact high power density power supplies with universal AC input voltage.
They are highly reliable and meet all relevant safety standards for applications within the scope of building automation:
Typical Applications

CCTV Surveillance

Automatic Gates

Security system

Escalator & Elevator

HVAC Control

Access Control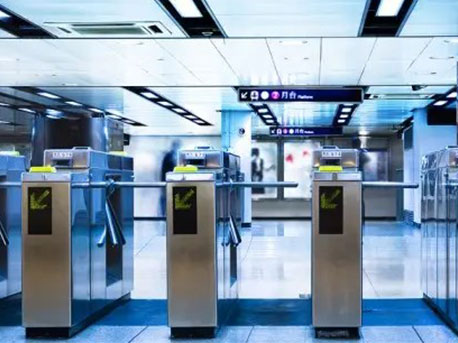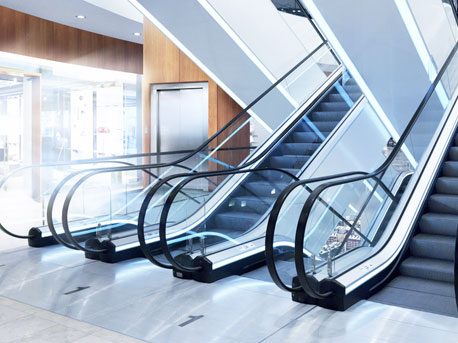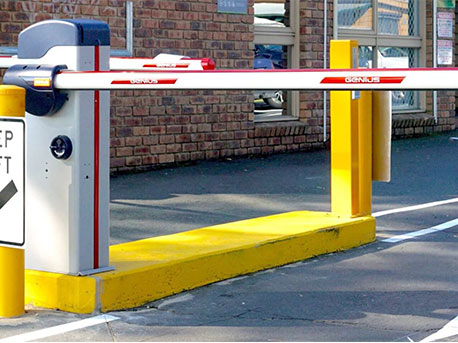 The Automatic Gates, When it comes to installing automatic gates, an essential component is the electricity supply.
If your gates will be used often, then they must be powered by a 230V supply from a local mains consumer unit that has been installed by a qualified electrician. For most installations, the connection is usually a straightforward job for a qualified professional.
We would recommend a minimum six-amp supply with a switched termination point within one metre of the control system.
As described above, electric gate motors are powered by a mains power supply but will run at either 230V or 24V depending on the motors' operating voltage. The factors determining which system is best for a particular installation are largely dependent on scale and usage.
One of WEHO's most popular products is 24V Power Supplies.
All the products are listed on one item to make your decision easier.