Led display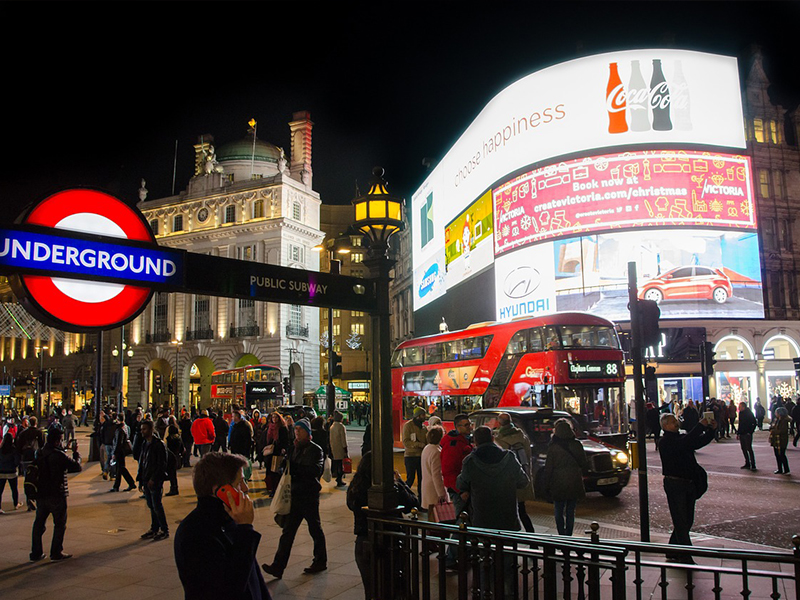 Indoor Full Color: Indoor full color LED display is widely applied due to the product features as full color, high color saturation, high reliability, and fanless design. LRS/ MS/S series are available for choice.
Outdoor LED display:Outdoor LED display has the advantages as high brightness, wider viewing angle, ultra-large display, and real-time performance. However, compared to the indoor usage, the environment of outdoor LED display is harsher, which requires moist proof function. LRS/LPV series are suitable for choice.
With several key features, LED fine pitch display gradually becomes one of the predominant applications. Main features include seamless low volume, high grayscale at low brightness levels, short response time, and energy-saving. Some application may need the power supply with redundant and current-sharing functions.