How to Choose a CCTV camera power supply?
The importance of a power supply for your video security cameras cannot be overstated. Installers and users should use a high-quality CCTV power supply box to ensure the stability and reliability of their video surveillance system.
Image distortion, flickering, and even security camera hardware damage can all be caused by a poor power supply. Outdoor security cameras typically use a 12V DC power source, while PTZ cameras use a 24V AC power supply.
Some security cameras may use 220V AC power, and inside security cameras commonly use a 5V DC power supply. Security monitoring requires a power supply.
In general, the input voltage of the camera is mostly 12V or 24V, the input current type is mostly DC, but the input current of a few dome cameras is AC.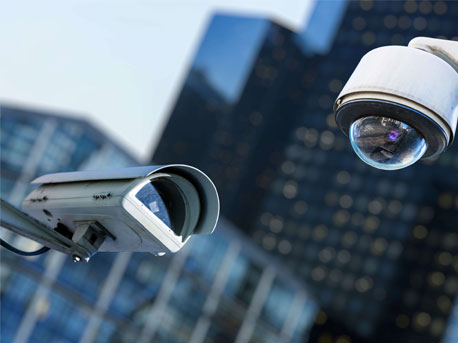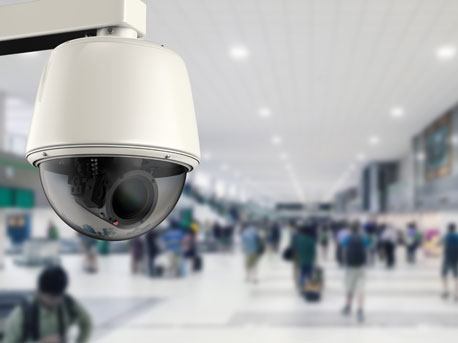 So how to choose a CCTV power supply supplier is very important
First, we should check the input voltage and current type of the surveillance camera, and select the appropriate power supply according to the rated power of the surveillance camera.
Usually, it is most appropriate to select a security monitoring power supply with a higher safety current. When the amperage is too low it will affect the life of the camera. However, it is more expensive for a higher current of CCTV power supply suppliers.
In addition, we need to know where it is used. For outdoor it needs not only waterproof function but also lightning protection function and heat dissipation performance of the CCTV camera power supply. The cooling performance of the power supply is particularly important.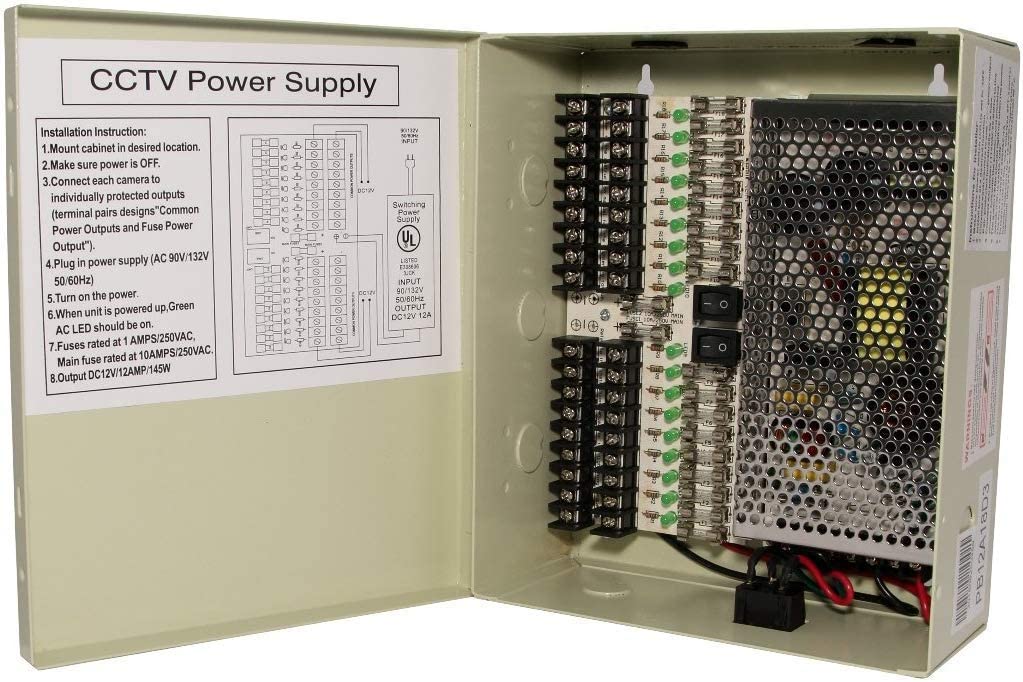 In general, cameras are basically working 24 hours a day, which means that the power supply is also running 24 hours a day. The better the heat dissipation performance of power supplies, the longer the lifespan of the camera.
At last, consider the cost, and choose a reliable CCTV camera power supply manufacturer. Selecting the appropriate CCTV power supply can provide a solid guarantee for the entire security monitoring system.
Indoor power supply CCTV camera power supply
Outdoor CCTV power supply